NEWS
PB & Fats at the Kennedy Center
Check out PB and Fats Kaplin live at the John F. Kennedy Center's Millennium Stage. The hour long set includes songs drawn from nearly every album of the WPAB's heapin' catalog (Well, not everything. They only had an hour). Watch the whole darn thing and get a sneak peak at the new album coming in 2024.  Also, check out PB & Fats teaching folk music history for the Chelesa Michigan Library District series Song to Table and doing their Catskills-worthy act for the Catskills Art Society.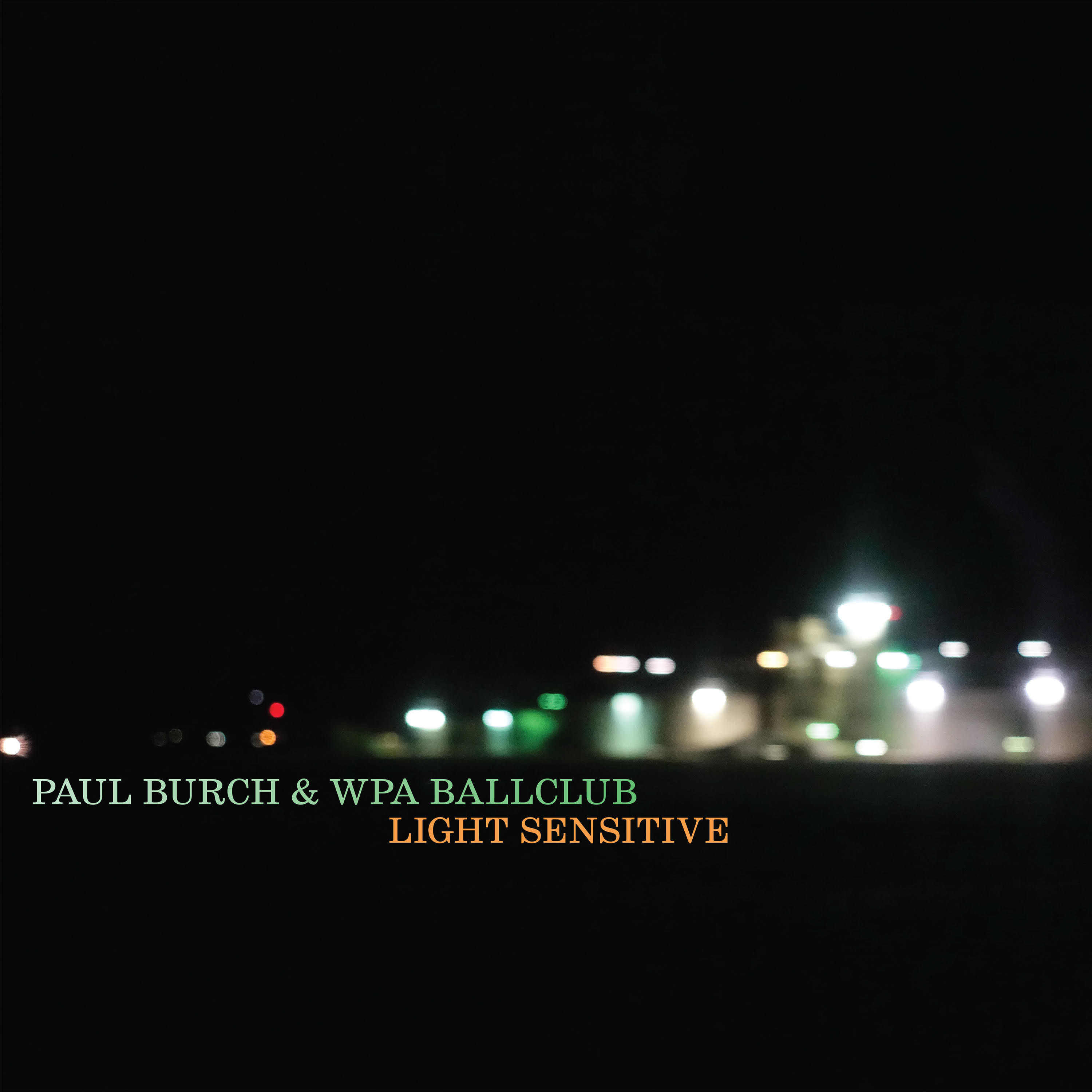 Pick up PBWPABs latest album Light Sensitive at our Mercantile. Recorded live in the studio in Nashville, the Lp was produced with Dennis Crouch and features the redoubtable WPA Ballclub with guests Robyn Hitchcock, Aaron Lee Tasjan, Amy Rigby, and Luther Dickinson. The Nashville Scene placed it in their Best of 2020 issue. 
Read the great reviews by American Songwriter and No Depression and enjoy the videos for Love Came Back directed by Henry Burch and The Tell shot by legendary photographer Jim Herrington. Plus, the pandemic-nervous-breakdown version of the Gershwin classic "Summertime" featuring Chloe Feoranzo and directed by Liz Tormes.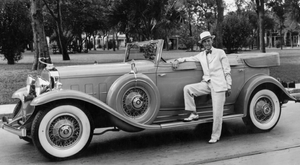 MISS THE MISSISSIPPI 
Fans of the album Meridian Rising should check out Episode 1 of Ken Burns' Country Music documentary now showing on NPT Passport featuring the amazing tale of Jimmie Rodgers. Until a major JR documentary comes along, this will serve as the best introduction to the strange and miraculous tale of the vagabond turned proto rock star who set a new course for American music.
PBs Meridian Rising imagines the life of Rodgers as a musical memoir and features a bevy of JR fans from all walks of music including Fats Kaplin, Billy Bragg, Jon Langford of the Mekons, Tim O'Brien, William Tyler, Nashville Cat Richard Bennett, Garry Tallent of the E Street Band and more. Stream it at Rolling Stone, read the NPR feature, and visit our tent shows below where all is revealed.